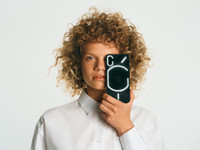 Immaculate Style
The Nothing Phone (1) boasts an elegant style that comes to life with beautiful symbols to enable an enriched connection between you and your device. Moreover, its simplistic design ensures that you are never out of the limelight wherever you go.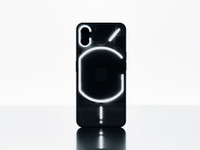 Intuitive Glyph Interface
The innovative Glyph Interface of the Nothing smartphone lays the path for a one-of-a-kind sort of communication. Furthermore, distinct light patterns alert you to incoming calls, app alerts, charging status, and other information.